last nite i couldn't sleep well so i went and korek my old photos out. looking at it one by one, refreshing my sweet memories.
while waiting for boss to be here .... i scanned some of it to share with you.
Angie in the 80's
1987~with dad -
Singapore

miss you dad, faster come back!
which cutie is me?
1988~at home (Rasa Sayang Hotel ambassador) just kidding ... dad mom worked there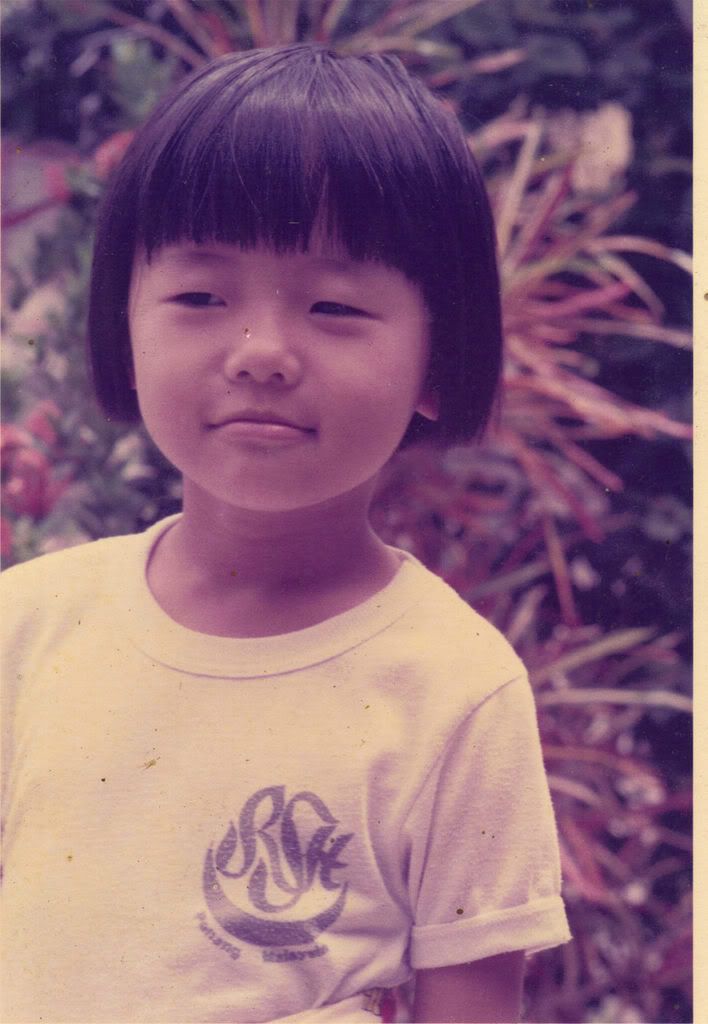 1989~with mom&grandma - Perth

harbour
mom, me & grandma
the amazing stalagmite & stalactite
gold panning
1st ever
oversea
birthday party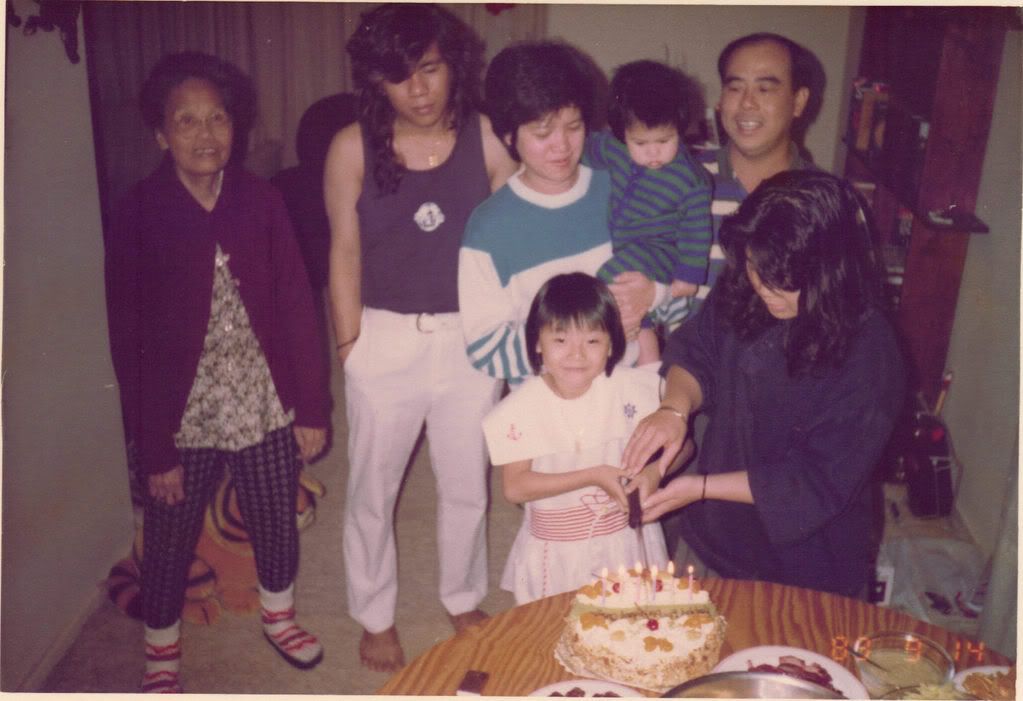 to be continued .....